Get a Quote on Transport to Anywhere in the USA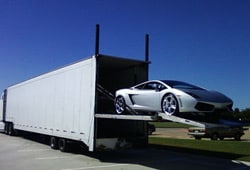 Unhappy with your local dealers but don't want to drive to Atlanta? Nalley Ford offers full disclosure on every vehicle and friendly vehicle transportation to anywhere in the USA. Our low prices more than offset the cost of transport which often is as low as $300.
Submit your information through the form below and we will contact you promptly with a quote for transport right to your doorstep.