Tire Rotation & Balance

Free *

Brake Service

$199.95 **

Battery Replacement

$84.95 ****

Oil Change & Service

$39.95 ***

Check Engine Light Service

$120.00
LIMITED TIME SERVICE SPECIALS




Our service specials are only valid for this month! Schedule online now.

Schedule Service
Rotation & Balance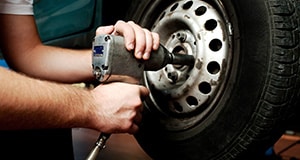 Brakes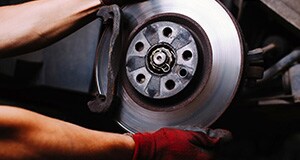 Battery Replacement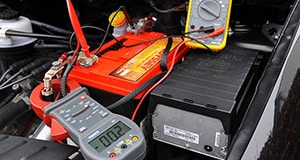 Oil Change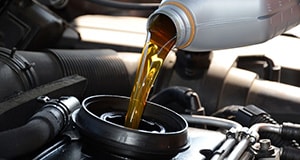 Check Engine Light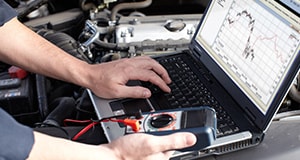 Ford Service
Nalley Ford is a premiere service center that consistently provides its customers with the highest possible service. We continually review our protocols to ensure that every customer is being treated with respect and dignity. We also hire certified mechanics that have the ability to repair and fix any automotive issue. Our center is qualified to perform repairs on all Ford makes and models.
Customer Reviews


Serving
Atlanta

,

Gwinnett

,

Marietta

,

Alpharetta

,

Roswell

Our dealership is proud to serve Atlanta and the surrounding areas. We treat each customer on an individual basis, and we always try to offer the most affordable options for each situation. Our customers love us because we put a huge emphasis on quality, and we never cut corners when it comes to repairs and customer safety. Any vehicle that comes through our service center gets a full multi-point inspection to help diagnose additional issues that may need attention. By doing so, we can save customers time and money.

Our technicians are capable of performing a wide range of auto repair services. From oil changes to transmission repair, our service center is stocked and ready for nearly any situation. In the event that a part that is needed isn't available, we have the ability to get parts delivered quickly. This is all part of our commitment to providing customers with unmatched service and speed.
Automotive Service
Auto repair shops that don't use original equipment manufacturer (OEM) parts are doing their customers a disservice. By choosing to use OEM parts, it's possible to protect the integrity of the vehicle and ensure that it operates as the manufacturer intended. Using aftermarket parts results in a vehicle that's using parts of questionable origin. Since there are so many aftermarket part manufacturers available, it's not always possible to tell when a good part or an inferior part is being used.

For customers who lease vehicles, it's even more important to use only OEM parts. Many lease agreements stipulate that the customer must get repairs using only OEM parts. There are often penalties for customers who don't realize this. Using OEM parts also protects the resale value of the vehicle. Using aftermarket parts may result in the vehicle no longer meeting certain safety requirements. This can cause problems if the customer is ever in an accident. Crumple zones and a proper fit are essential to ensure that the vehicle is able to absorb an impact effectively.
* Included in "The Works" package.
** Per Axel, includes OEM pads and Resurfaced Rotors
*** "The Works" Package - includes oil change/MPI/rotate tires/exterior wash.
**** Reflects starting price.