The 2016 ROUSH Mustang brings raw performance, race-inspired design and embodies the legacy of ROUSH Performance's racing history in its newest models. From its aggressive exterior to impressive power, the 2016 ROUSH Mustang is sure to provide the ultimate level of drivability. 
ROUSH's 2016 Vehicle lineup includes the ROUSH Stage 3 Mustang, the innovative 2016 ROUSH Stage 2 Mustang, the enhanced 2016 ROUSH Stage 1 Mustang, and the stylish ROUSH RS Mustang. Learn more about each ROUSH Mustang model by selecting the respective vehicle image below.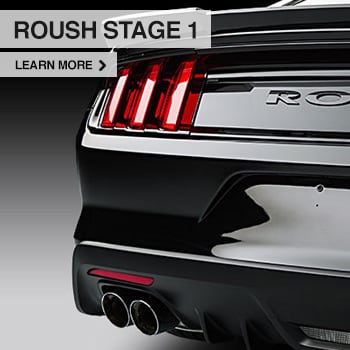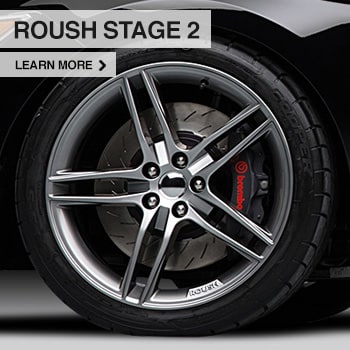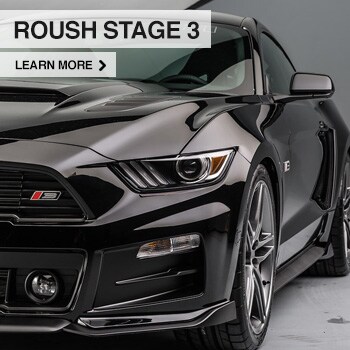 "Between a road car and a race car is a ROUSH car..." - Jack Roush
ROUSH's rich racing heritage provides unparalleled refinement and race inspired design into each of their models. From performance enhancements that range from high flow upper and lower front grilles, to "ROUSH" badging and graphics, newly-design ROUSH wheels, to a ROUSHcharged 5.0L V8 Engine that provides 670hp, you can be sure to dominate the competition.
Browse
our selection of ROUSH Mustang inventory
or call our ROUSH consultants at 678-809-5711 
to learn about the ROUSH Mustang models available for purchase.